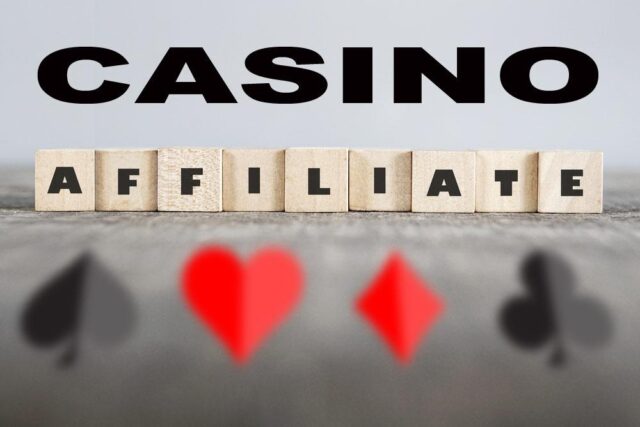 Affiliate marketing is a crucial part of the online gambling jigsaw, and one that would leave the picture looking very blemished indeed is it ceased to exist. An affiliate is a vehicle that is rewarded by a gambling business for each visitor or customer that is led into its warm, comfortable arms. Affiliates can be huge networks, small businesses or just your Average Joe who recommends a friend to his favorite online casino.
The rewards for the affiliate come in all shapes and sizes. Let's take Average Joe as an example. Imagine, he suggests to his friend that he starts playing online poker at a company called Imadeitupcasino.com. The company provides Average Joe with a unique casino bonus code that is passed on to the player to be used when they register for 'real money' gaming at the new site. This allows the casino to track the player's movements and record wins and losses. Average Joe will then receive a percentage of the player's action that is returned to him by the casino.
It's thought that half of the traffic that is driven to the online gambling sites has the affiliate whip behind it. When you consider that affiliate revenue rates are returned at around 30% of a player's lifetime value. One can assume that the net gaming revenue (NGR) shelled out in affiliate payments is close to 15% of total NGR. Put into financial terms affiliates generated over €2.1bn of gross win during 2012, and there reach is wide with sports betting, casino, poker and bingo all included in that figure.
It seems the pair are inextricably linked.